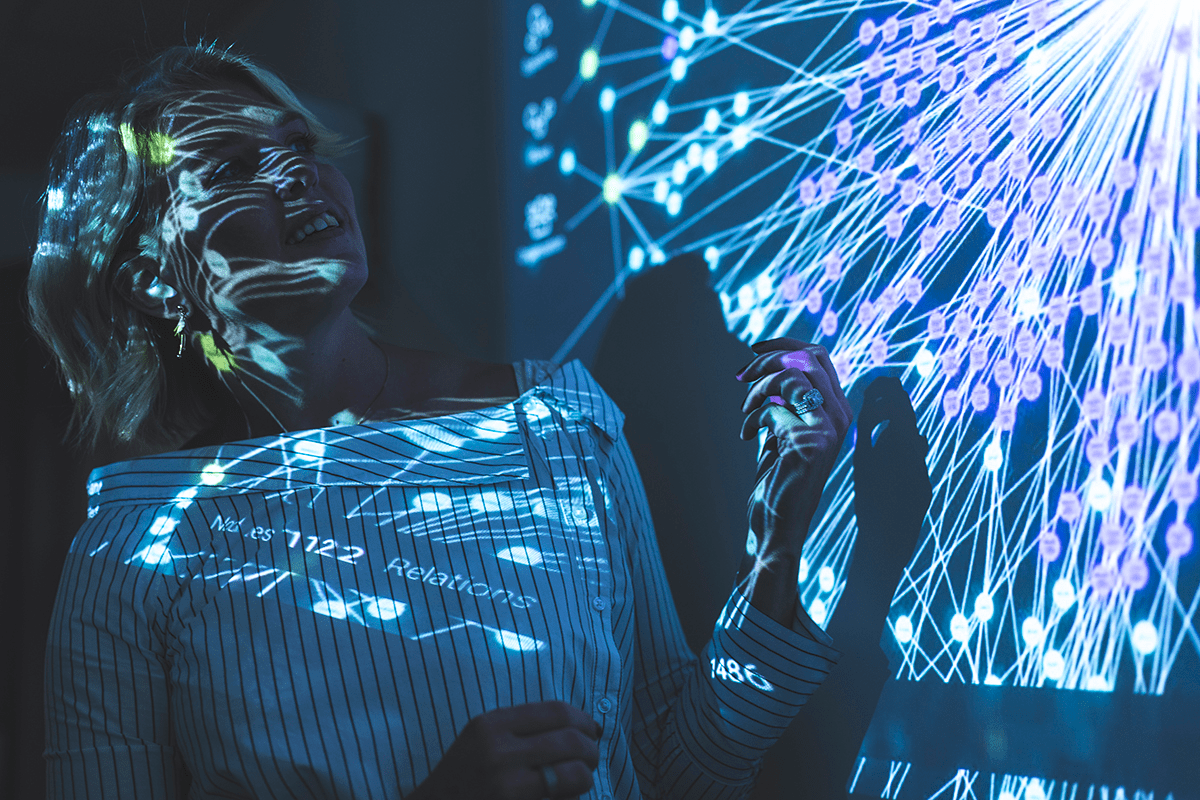 Getting the word out
Our mission is to challenge and develop the integration industry by being the most innovative and open integration provider on the market.
Since we believe it is crucial for all businesses to invest in digitalization, our purpose in the Marketing & Sales team is to spread the word of how we can help.
We do this through brand building, digital marketing initiatives, various of partnerships, networking and meeting new potential customers.