Unleash Your Potential with Entiros
Work with exciting clients and become a part of the integration revolution. Unlock the full power of your capabilities!
Embrace Your Unique Talents and Thrive
At Entiros, we understand that you possess a unique set of talents that make you a valuable asset. We invite you to become a part of our elite network, where your contributions will be recognized, appreciated, and celebrated.

Join us at Entiros, where your competence and skills will be valued, and together we will create a collaborative and fulfilling environment that allows you to reach new heights.
Current consultant assignments
Explore our consultant openings. Even if no positions are currently available, we still value the opportunity to connect with you for potential future opportunities.
Our mission
With a passion for innovation and a commitment to openness, we're here to organize and revolutionize the world of application networks.
Our expert team delivers top-notch integration strategy, operation, and support, backed by cutting-edge data visualization software. But that's not all – we've also introduced a game-changing quality standard certification exclusively for the integration industry.
We're rewriting the rules and shaping the future of integration. Together, let's embark on an exhilarating journey that will transform the way applications connect.
Work with cutting-edge tools

Gain a competitive edge: With Starlify, our in-house integration productivity tool, you'll have the resources to deliver efficient solutions that make your work stand out from the crowd.


Embrace the exceptional

Our network is a selective community, where we welcome only the most skilled individuals. We extend the opportunity to join us on our mission to redefine the integration universe to those who possess remarkable expertise and talent.

Together we thrive

Let's embark on a transformative journey together: With your personal network, you have the opportunity to contribute to the ever-evolving integration landscape.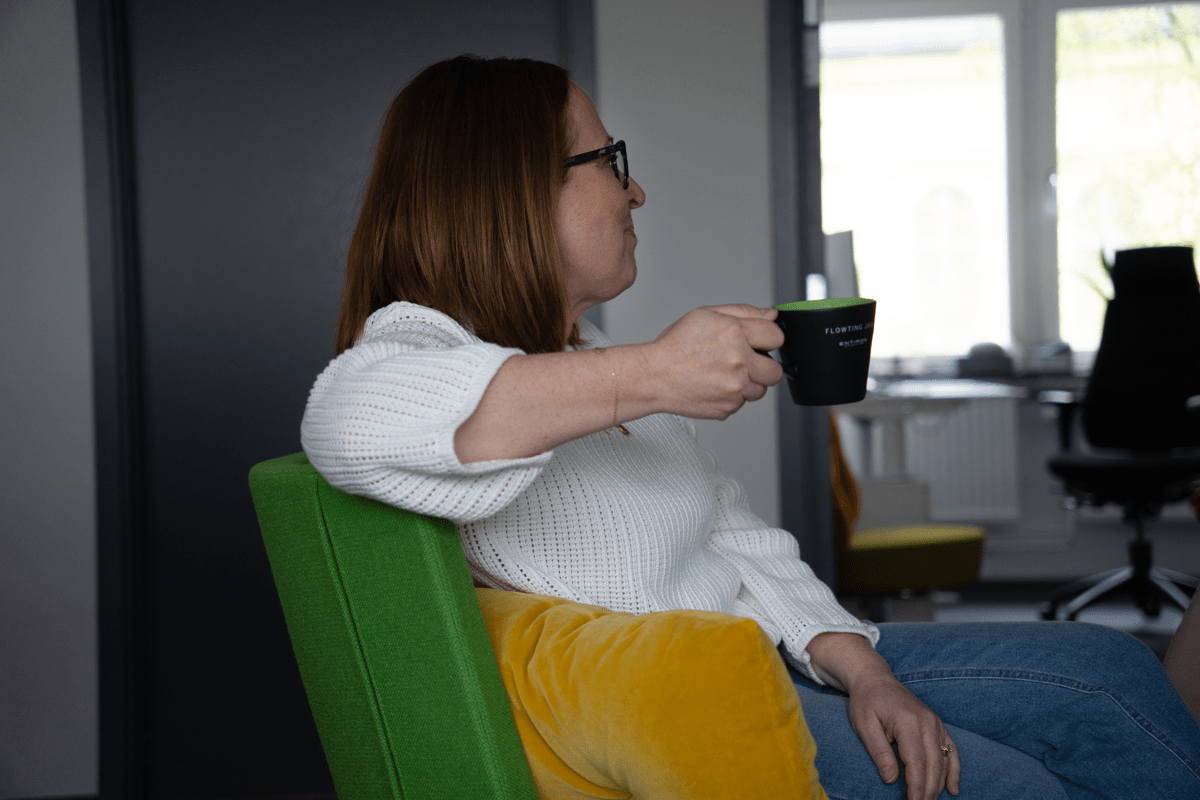 Looking to get hired?
If you're looking to get hired as an employee, explore more opportunities on our job page.
Unique certification

Our team members are certified in our standardized methodology, Certified Integrator. The certificate offers valuable knowledge and updates on the latest in the integration field.

Exciting & long-term assignments

Our team engages in challenging projects for well-established companies, often with a global reach. We strive for long-term assignments that are an ideal fit for your skills and abilities.

Sharing is caring

We're fully committed to supporting your professional growth and facilitating knowledge sharing through our network of experts.