Join us in our journey towards an open world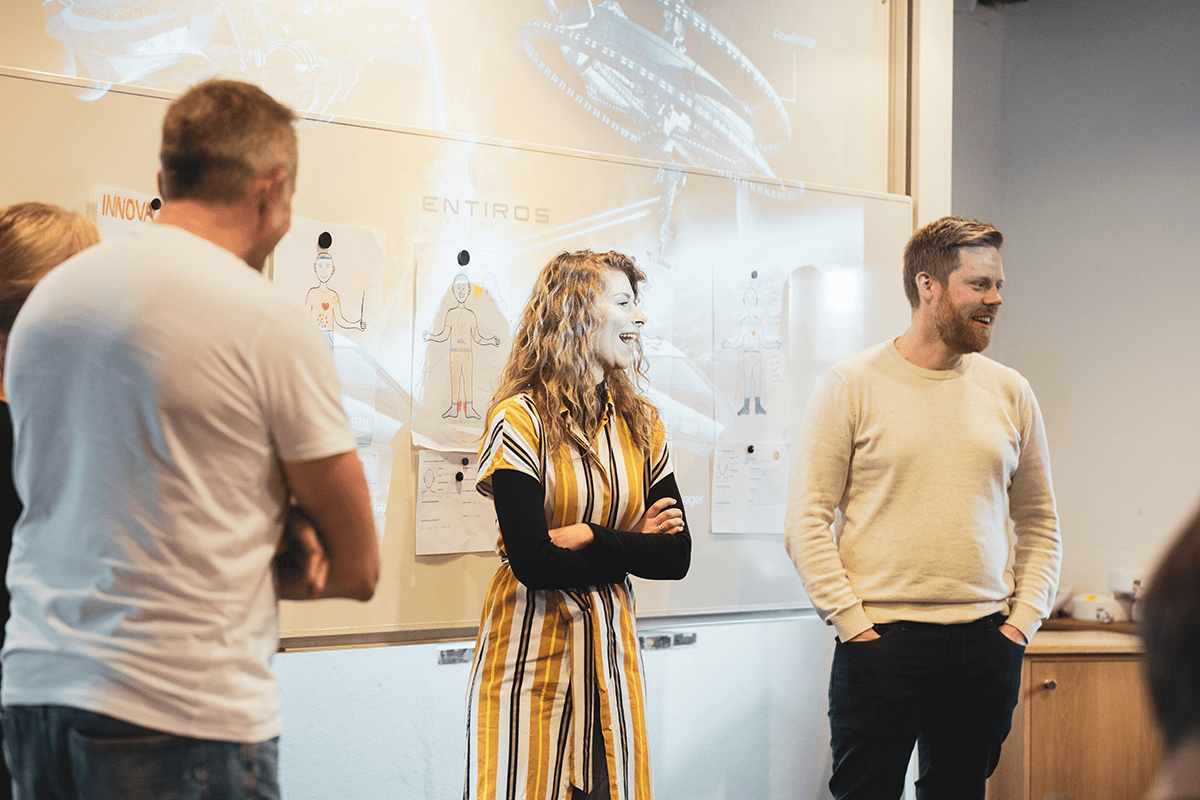 Our purpose is to enable openness
We are here to enable openness and to organize the world's application networks. Our mission is to challenge and develop the integration industry by being the most innovative and open integration provider on the market.
To accomplish this, we do not only provide expert integration strategy, operation and support, but also a unique data visualization software and a quality standard certification for the integration industry.
I'm genuinely excited to offer my expertise to the Entiros network and assist their clients in overcoming system integration challenges.

Peter Blomqvist, Integration Architect
About Entiros AB
Entiros was founded in 2010 and is one of the leading system integration companies in Sweden. We strive for openness and challenge the industry by staying at the forefront of technology and addressing structural integration challenges. Our services and products enable a fully integrated business, from agile integration delivery to certifying integrators and providing a state-of-the-art integration productivity platform. Because openness enables innovation.